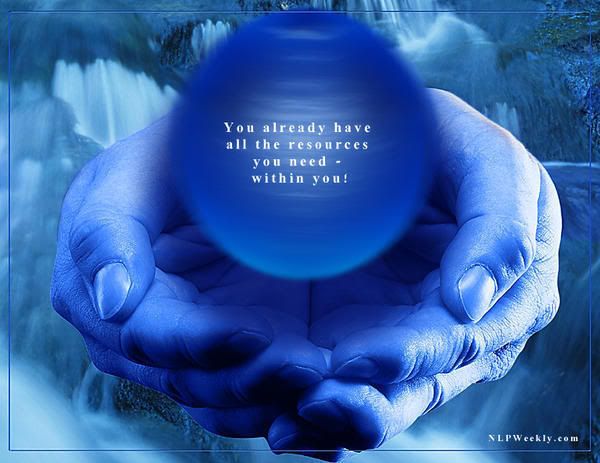 This Yola is a

FREE

site for you to create your website. Even if you already have one. This is something that you have personal control over to add and take things out and create something more personal so that people can get to know who you are as an artist. I sure wish there was something like this for the artists of the past to have had to document themselves for free and as big as they wanted! We can leave this behind in the world as a testimony to ourselves. I created one and it is an ongoing creation. They are very helpful and this is very easy to do, just need to learn a few things, then it just flows effortlessly. I have a few things that I can tell you that I found that are free to do and have that can contribute to your site and success. Everything is FREE. We are so lucky and blessed.
www.Picasa 2

Free download from Google to edit your pictures and do fun things to your art!
www.Photobucket .com to downlaod your pictures and find things to use in making your website, as well as make slide shows, posters etc.
www.My Space.com A international networking site where you can connect with people all over the world.
www.Google Earth.. a free download that takes you anywhere on the planet.
www.Slide.com This site accepts slide shows from this free site! They have fantastic ones!
www.you tube.com Free site to put videos and slide shows of your art. This site accepts you tubes.
You can create slide shows on movie maker that comes with the computer. There is also a free download from Windows for another one.
VERY EASY TO MAKE!!!
www.dizzler.com Free music player to put on your sites! They have great skins too!
www.blingeasy.com Where you can take pictures and add bling and things to them for fun!
www.yola.com This is this site where to make your free website to put on your State of Grace Museum Site and My Space.